Sorry this is so late it has been one of those weekends .
Our Top 3 as chosen by Trisha are
NO 9 - Taylor Made 4 You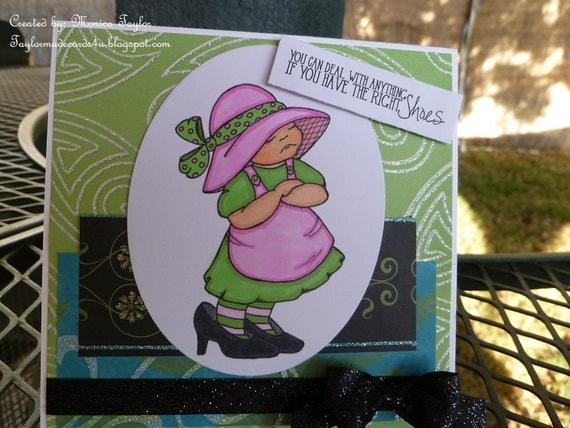 No 26 - Katie Tate
No 39 - Kaija 2
Please could you collect your top 3 badges from the sidebar Thank you .
We had lots of prizes to give away .
Our first winner who gets a $10 Gift Cert for Aurora Wings is no 18
That is Teresa
Our Second winner who gets 3 images from crafty sentiments is no 40
That is DLR
Our third winner who gets 5 images from QKR Stampede is no 28
That is Emily Thubbron
Our fourth winner who gets 3 images from The Stamping Boutique is no 43
That is Lalkygirl
Our Fifth Winner who gets 5 images from Sentimental Susan is no 46
That is Amy A
Please could you take your winners badges from the sidebar and i'll message you all shortly.
We'll be back later with a new Challenge