I would like to apologise to everyone
for the long delay in all the Winners posts.
Things have been very hectic for me recently
with Job Interviews, College, Exams
and then to top it all off Hospital for both me and my Partner.
This is the 1st chance I have had to catch up on everything,
and I hope you can all bear with me while I sort them all out
To find which Challenge Winners Blog
you would like to look at
please click on the following links
Challenge Winners #211
Challenge Winners #212
Challenge Winners #213
Thank you to all who joined us
last week for our Challenge
ANYTHING GOES,
all of your work was amazing.
Here are the Winners and Top 3 Projects.

Winners for Challenge #214
Nicola Gold

Our Second Winner who gets 3 Images
from
Art By MiRan
is
No. 32:
Angela


Our Third Winner who gets 7 Images
from Bugaboo
is No. 141:
Michelle M
is
No. 65:
Annette


Please could you take your winners badge from the Badge Page
and message Samantha at
glitternsparkle.girls@yahoo.com
for details of how to claim your prize.

Our Top 3 are:-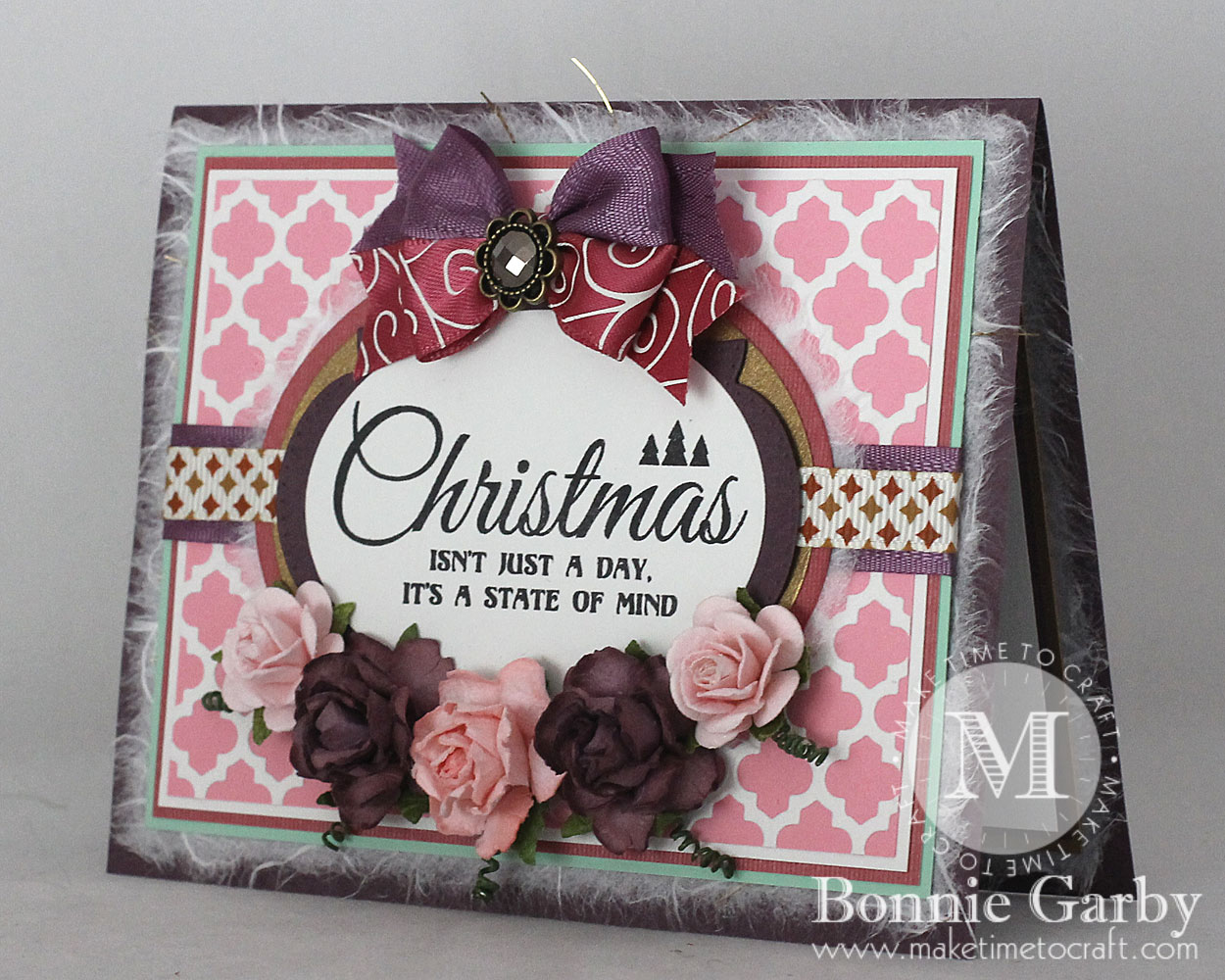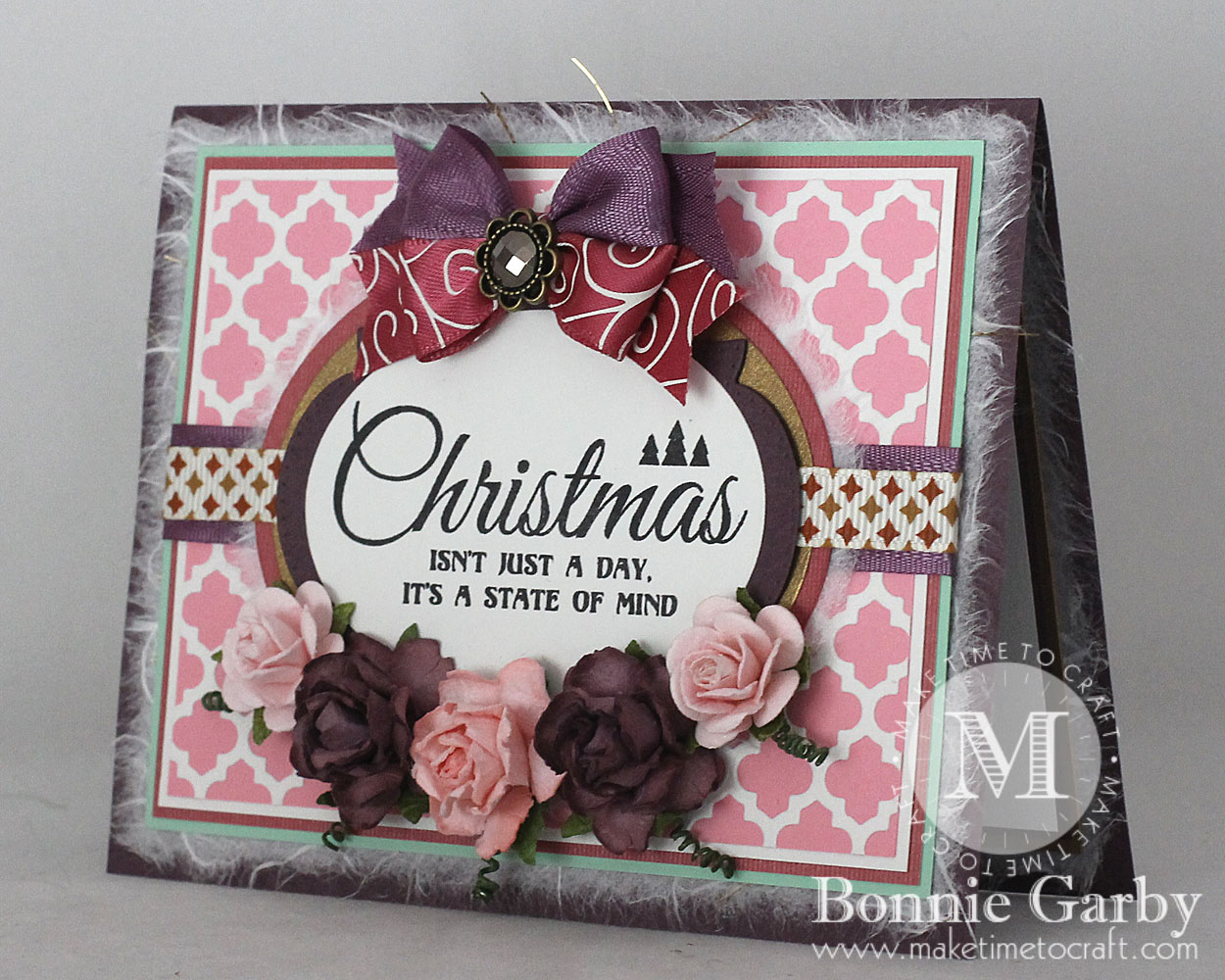 Please could you collect your Top 3 badge from the Badge Page,
and thank you for joining us.