Sorry this post is so late but my laptop keeps going into meltdown. Fingers crossed my new battery will be here tomorrow.
Right down to business . Our top 3 as chosen by our Lovely DT Kay are :-
No 2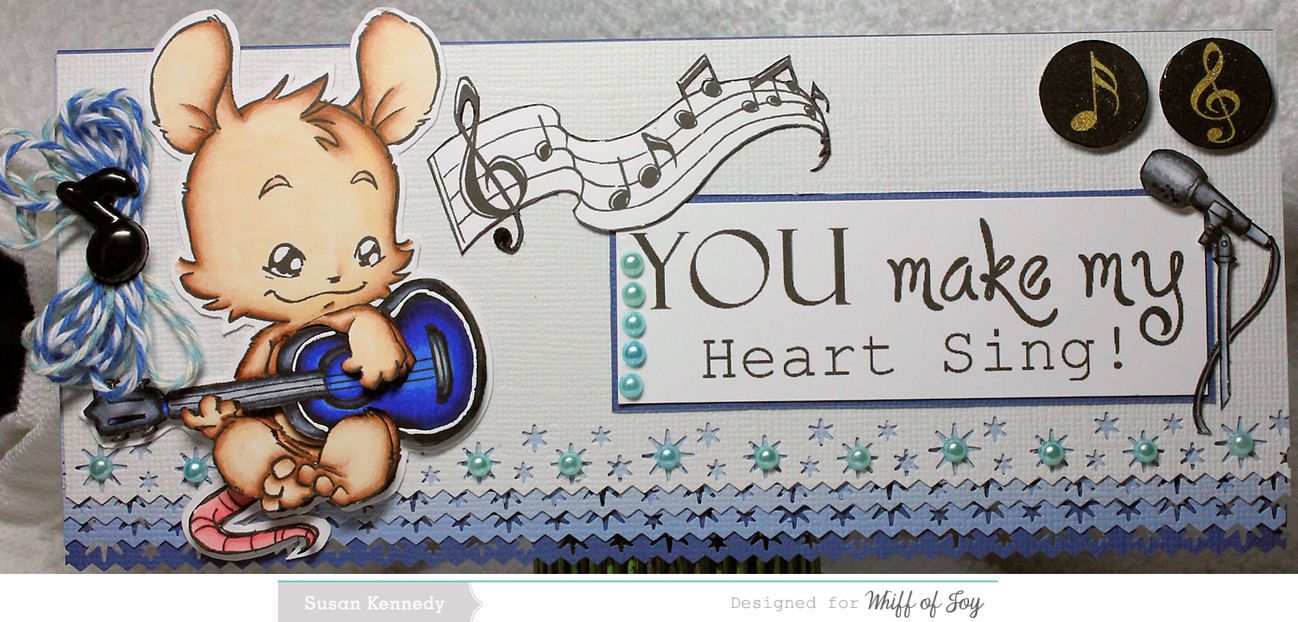 Susan Kennedy
No 68
Jackie Bowman
No 81
Susanne
Please could you collect your top 3 badges from the sidebar thank you .
Our prize winners as chosen by random . org are
First Winner who gets 3 images from The Stamping Boutique
is no 70
That is Margaret A (gran margaret)
Second Winner who gets 5 images from QKR Stampede winner is no 6
That is Holly G.
Third Prize is a $10 gift Cert from Aurora Wings winner is no 40
Barbara G
Fourth prize is 5 images from Eureka . winner is no 80
That is Lucy Patrick
Fifth Prize is 3 images from the Doodle Garden . Winner is no 32
That is Judith W
Please could you collect your winners badge from the sidebar and i'll message you all shortly Thank you .